best in class Point-of-Sale solutions
Specialist Software for the retail and Hospitality sector ...
Willpower Software has its origin firmly rooted in the development of a software suite which has been created for the management of retail and hospitality operations to the finest possible level of detail. The Back-Office Management Suite allows the business owner to plan and cost inventory and recipes to within the lowest possible units of measure. This means that inventory and cost of sales can be set up and managed while it presents the business with the functionality to increase operational efficiencies through advanced cost & product planning in order to limit losses and stock wastage.
Product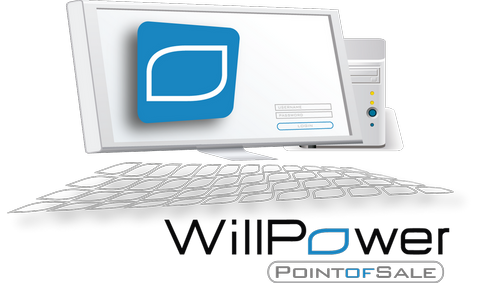 WillPower's Core Product is focussed on a Point of Sale Solution for Small, Medium and Large Retail - as well as Hospitality oriented enterprises. The POS Solution is accompanied by a Back-Office Administration package offering deep functionality, thus enabling the client to manage inventory, recipes and cost of sales to the smallest possible units of measure.
POS Solutions are available in either a Touch Screen or Keyboard hardware setup. Both POS Setup Options, off-course, include the highly developed Back-Office Admin Suite which is installed separately on the Client's Premises.
Clients that wish to make use of our Cloud Offering, may now opt for the Hosted Back-Office Suite which provides added redundancy and fail-over benefits in order to reduce the risks of operational disruptions.
Support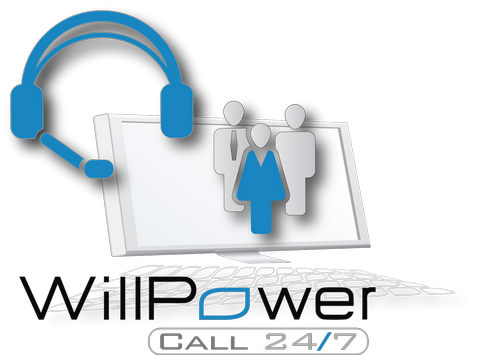 Your Willpower Back-Office Suite and Points of Sale is not just any off-the-shelf software package. We know that a POS Setup is a business critical system and therefore your operation is dependent on the highest possible assurance of system availability.
In order to ensure that our Clients experience maximum available operational uptime; our Product Support is accessible via a 24/7 hr Call Centre Service. These technicians have the tools to offer Remote Access support via LogMeIn, Anydesk as well as Team Viewer (preferred) to access your system immediately while you are on the line. Should the problem not be resolved via telephone or eMail Support (depending on your Maintenance Agreement), a Technician will be dispatched within one business day as part of our Call-Out & On-Site Support Service.
Remote Access from our Call Centre is our first line of support as most issues stem from configuration or data management issues and can be resolved quite quickly.
Hardware and more complex system setup matters may require a technician to be sent to our clients premises within 24 hrs from the time that the call is logged and escalated to a technician.
You can Call our Call Centre at ; +27 (0)21 880 6660

or mail us